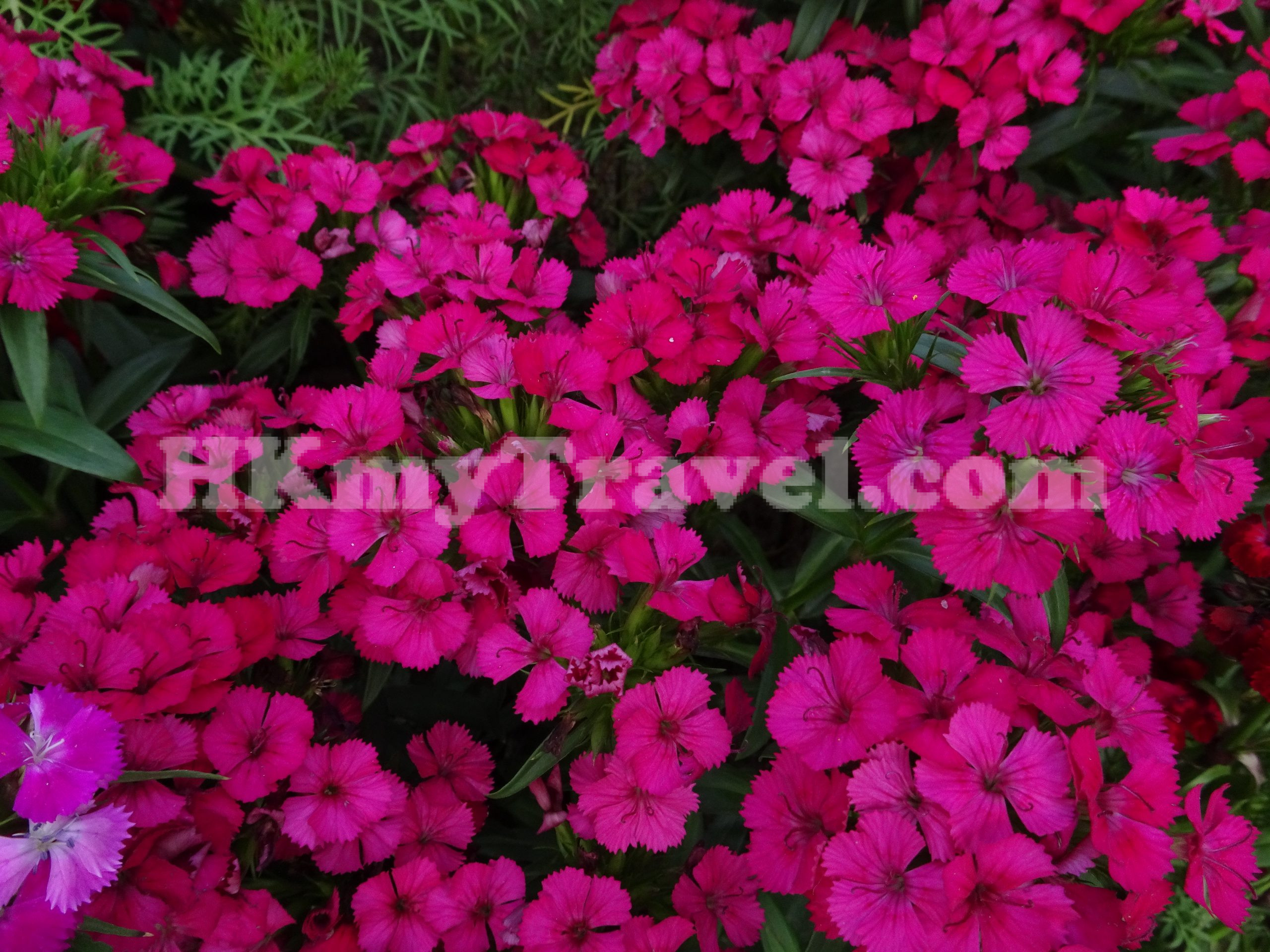 In this post, I am going to introduce to you a special place in the heart of the Mongkok, one of the busiest district of Hong Kong. If you like plants and birds, the mongkok flower market and the Yuen Po Street Bird Garden next to it are worth to visit.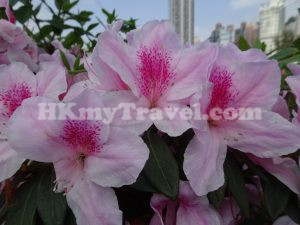 The mongkok flower market consists of a street of shops which sell flowers and plants. You could find varies size of plants and different types of flowers at that street. If you are looking for small plant decoration for your house, this place will have one to suit your need. The street has over 30 shops and nowhere in Hong Kong has that many flower shop stay together. Not only plants for indoor decoration, they have flower bouquet for sell which during festivals you could buy for your love one and others kind of cerebration. Besides plants and flowers which you could get it from the flower market, you could also get planting equipment if you are planning to grow your own plants. They have preserved dried plant seeds in packages such as tomato, flower etc, other then seeds, they have pots and all sort of equipment for home use.
After finishing a walk at the mongkok flower market, until the end of the Flower Market Road, you will reach the Yuen Po Street Bird Garden. The Yuen Po Street Bird Garden is a very unique place in Hong Kong, where they sells birds for pet within the garden. If you are interested at birds, this place is a must visit when you are in Hong Kong. It is similar to the flower market where it has about more than 20 pet stores specialized in birds. Small birds you could find there such as parakeets which is favored by the local people, cockatiels, lovebirds and for large sized birds, they have mini-macaws, African greys, large cockatoos, macaws etc. At the time of my visit, I saw a large cockatoos imitating human sound which was very funny. Besides birds, they also sell bird keeping equipment such as bird cages, bird's food including grass hoppers and worms!
For Location and transportation of Mong Kok Flower Market and Yuen Po Street Bird Garden, please visit:
If you found this post useful for your trip, please share it with your friends. Leave a comment below.