Search
Directory
Travel Information
Travel Blog
Photo Gallery
Hong Kong Events
Hong Kong Travel Video

Subscribe to my channel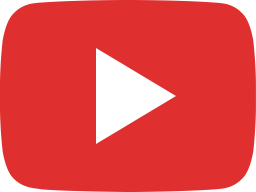 Penfold Park Hong Kong - Park in the Center of Horse Racecourse - Great Place for Family Time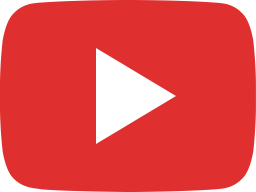 The Rapids Raft Ride - Ocean Park Hong Kong - POV Whole Journey!!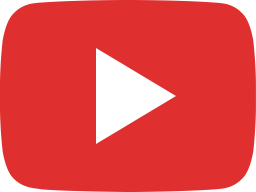 Chi Lin Nunnery and Nan Lian Garden Hong Kong - Hong Kong Travel Guide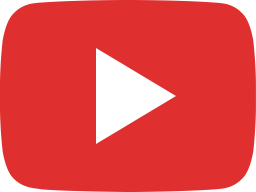 The Hong Kong Flower Show 2023 Victoria Park Hong Kong. Enjoy the Beautiful Flowers With Us!!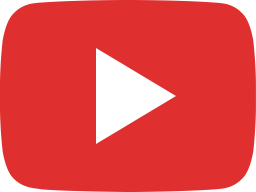 Lau Fau Shan Hong Kong - The Land of The Oysters - Walk Through the Beautiful Seafood Market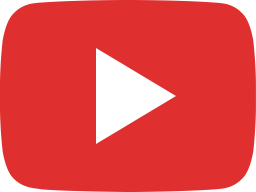 Lee Tung Avenue Hong Kong 2023 Beautiful Chinese Lanterns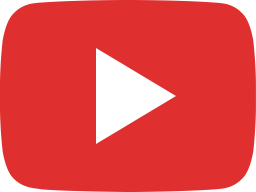 HKIA Cherry Blossom Garden - Cherry Blossom in Hong Kong!! 機場櫻花園 - 香港櫻花!!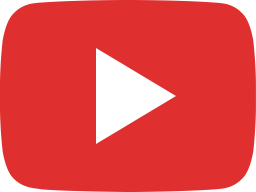 [4K] Climb 268 Steps to the Big Buddha Hong Kong After Renovation 2023 (Tian Tan Buddha 天壇大佛 2023)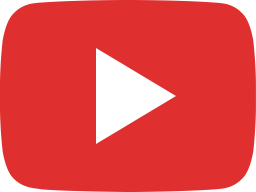 [4K] 2023 Chinese New Year Fair Victoria Park Hong Kong 維多利亞公園年宵市場