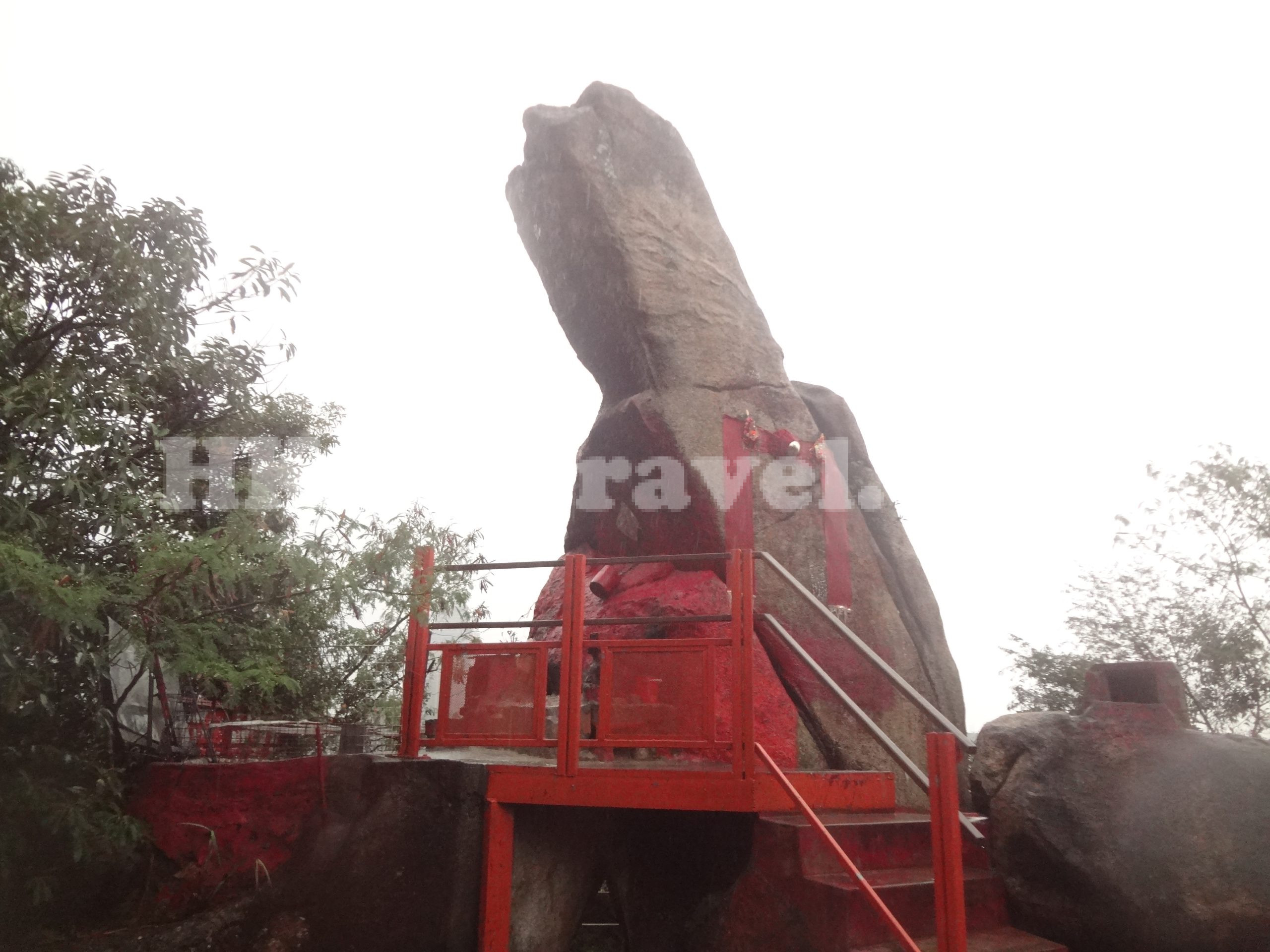 In this post, I am going to introduce to you a place in Hong Kong where there is a rock believed by some of the Hong Kong people which it has the power to give you a good relationship if you pray for it.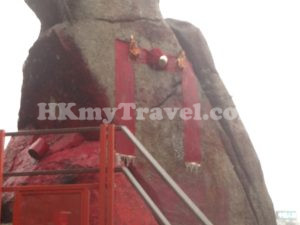 The rock is located at the Mid-levels of the Hong Kong Island at the Bowen road, it is called the "Lover's Rock". if you want to reach the Lover's Rock, you need to walk about 20 minutes from the beginning of the Bowen road where you could find a hill at the left side full of local Chinese god statue and a small temple at the mid way of the hill and a fortune teller in it. The hill take about 5 minutes to go up and at the top of it is where the lover's rock is located.
The rock is so called the 'Lover's rock" is because there is a urban legend about the rock has some kind of magical power that if you wish and pray in front of the rock, if you wish to have a good relationship, it will grant you a good relationship. And if you wish to have a children, it will grant you to have a children soon. Therefore many people has come a long way to visit the rock and make a wish there. The other interesting thing about this rock is it's shape as it looks like a human, many prayers have decorated it with red banner and made it groom alike which gives it more mysterious on the rumor which it has power for granting wishes on relationship.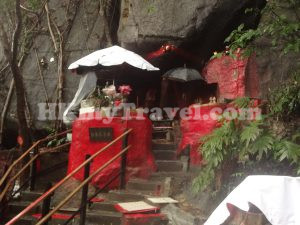 The urban legend also consists of a rumor about the rock was formed by a pair of lovers who the male was a Japanese solider during the second world war, where he fall in love with a local girl but was objected by the girl's family and therefore they ran away together and settle at the location of the current site of the lover rock. But later, they were poor and starve to death and their bodies were formed the "Lover's rock".
Anyway whether you believe in this urban legend or not, it is a good place to visit specially for those who like the green side of Hong Kong and hikers where the Bowen road is a good place to walk along at the country side.
For Location and transportation of the Lover's Rock:
Lover's Rock
If you found this post useful for your trip, please share it with your friends and leave a comment below.