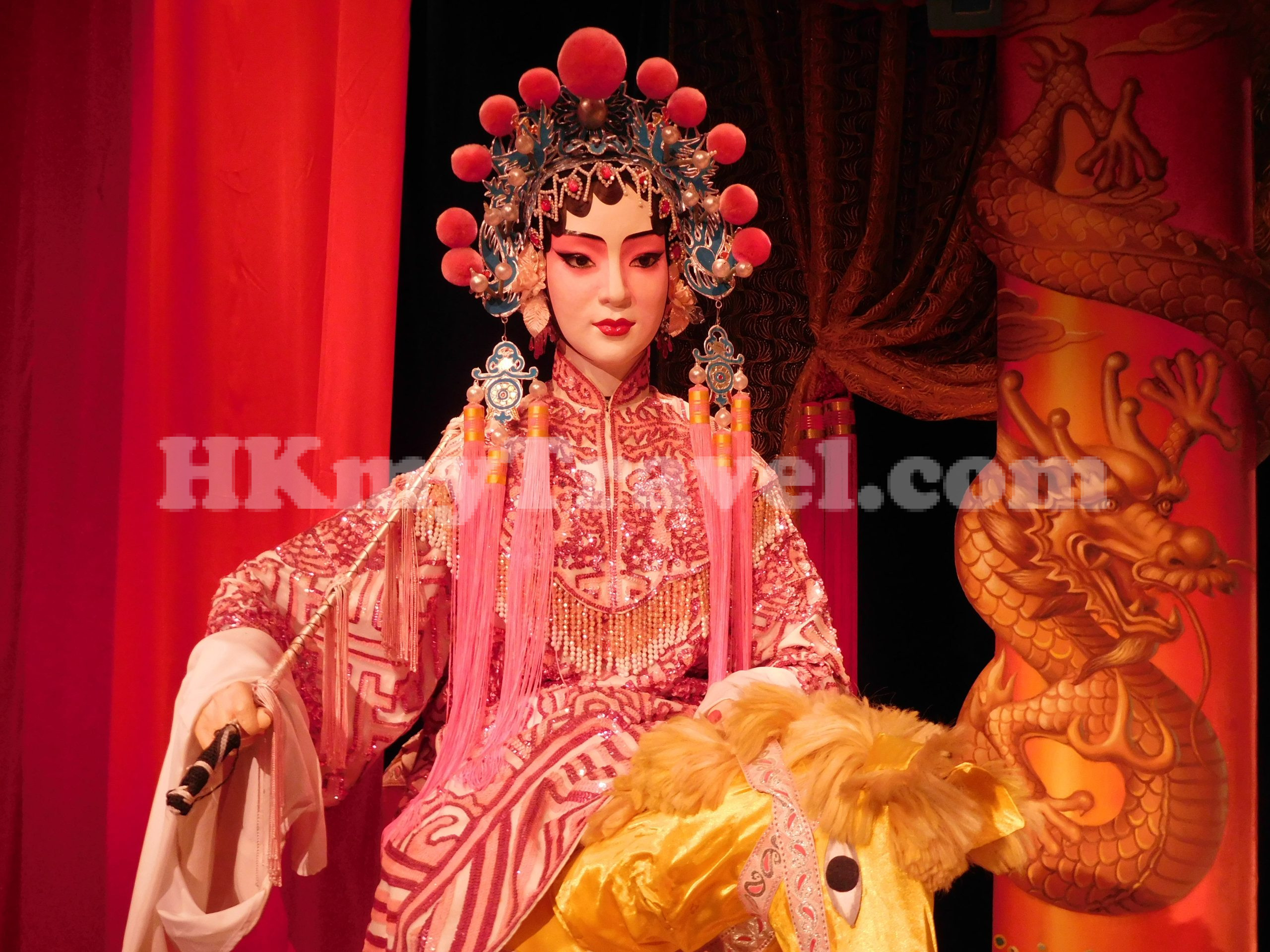 In this post, I am going to introduce to you 2 locations in Hong Kong which you could enjoy Cantonese opera. Similar to the western opera, the Cantonese opera is a performance at the stage with different characters involving singing, acting, martial art and Chinese dancing.
Cantonese Opera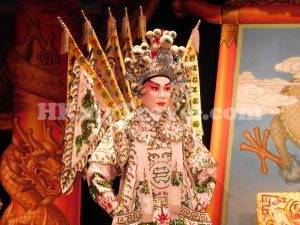 Cantonese opera is part of the Chinese opera which is originated in Guangdong China. The main language of the performance is Cantonese which is a local dialect in the South of China within Guangdong. Every Cantonese opera has a story line, and the characters are dressed in traditional Chinese Costume with strong colorful make up on their faces. Their performance are often involved singing, special kind of body movement which representing their emotion and language, often there are martial art involving somersault and acrobatic movements which makes the show more exciting.
There are two places in Hong Kong you could enjoy the preform of Cantonese opera which are the Ko Shan Theatre and the Sunbeam Theatre.
Ko Shan Theatre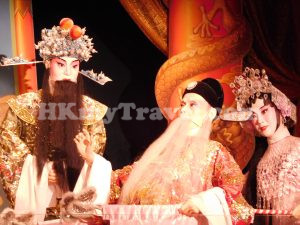 The Ko Shan Theatre is located at Ko Shan Road, Hung Hom. It is a theatre with different performance each day. It has more than 1000 seats and the main category of the shows is Cantonese opera. The Ko Shan Theatre was a semi-outdoor theatre but was refurbished to a completely indoor theatre in year 1996. It has a venue dedicated for Cantonese Opera which has an large area of backstage for the preparation of the Cantonese opera dress, Rehearsal rooms and dressing room. The place is at Hung Hom which has convenient transportation to reach there.
Sunbeam Theatre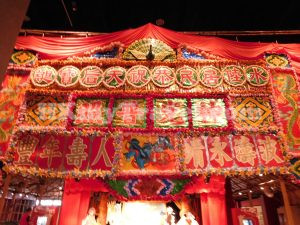 The sunbeam theatre is located at North Point, Hong Kong island. It is not only a theatre, it is also a landmark of Hong Kong. The theatre is dedicated to Cantonese opera which mostly Cantonese opera showcase at the sunbeam theatre. Established in 1972, many famous Hong Kong  Cantonese opera actors has been preformed here. The theatre consists of 2 theatres inside, the one at the ground floor has 1033 seats and the other one at the 1st floor has 340 seats. The sun beam theatre is very easy to reach as it is located at North Point with buses and MTR connected.
When you are in Hong Kong, and interested in Chinese cultural, visit any of this 2 places for Cantonese opera, their locations are:
If you found this post useful for your trip, please share it with your friends and leave a comment below.